Brian Jessel BMW is the exclusive dealership for Diplomatic, Military & Corporate sales in Western Canada. ( British Columbia, Alberta, Saskatchewan & Manitoba )

As a diplomat or member of an international organization, BMW Diplomatic Sales allows you to enjoy exclusive service and special benefits, including:
Preferential diplomatic pricing in addition to your tax-free entitlement
Access to our full range of BMW vehicles, tailored to your needs and Canadian specifications
Worldwide international warranty and support via the global BMW Dealer Network
Personal customer care from our worldwide network of dealers and the BMW Diplomatic Sales team
Access to a range of financial packages available through BMW Financial Services
Diplomatic sales eligibility

To confirm your status, we require:

A diplomatic or official passport from the Foreign Ministry with accreditation certificate
Laisser-passer / official passport from the UN or associated organizations
Ministerial passport
NATO ID card or service passport

Eligible institutions:

UN:

Main organization
Specialist agencies and institutions
World Bank Group (IBRD) and IMF

EU:

EU Commission, EU Parliament, EU Court
Executive bodies and institutions
Agencies

International organizations:
Diplomatic sales for the military

BMW extends the following benefits to eligible military personnel:

Preferential military pricing
Tax-free purchasing
Full support from authorized BMW Military Sales agents
International warranty coverage
Are you Eligible?
BMW Military Sales is a privilege program for active-duty Canadian personnel serving overseas. In addition to your valid military ID, passport, and mission assignments, there is one other requirement: a passion for driving.
Diplomatic sales FAQs

How do I qualify?

You must provide us with a diplomatic passport or service passport from a recognized international organization, and you must be accredited by the host nation for a mission of at least one year.

What price am I entitled to?

The BMW Diplomatic Program allows you to buy the same vehicle at a standardized price wherever you are posted in Canada.

How many cars am I entitled to buy?

Each holder of a diplomatic passport or service passport accredited by the host nation is entitled to buy one BMW or MINI vehicle per year.

What are the terms of payment?

An initial deposit of 10% of the value of the vehicle is required, with the final balance due prior to delivery.

What documents are needed?

A certified copy of your diplomatic or service passport (all relevant pages)
A signed BMW AG Order Form, including all details and options for your chosen vehicle
A completed, stamped copy of our form 'Certification of Status' by your mission or organization
Can I lease or finance the vehicle?
It is possible to lease or finance a vehicle under the Diplomatic Program. An individual credit application would be required.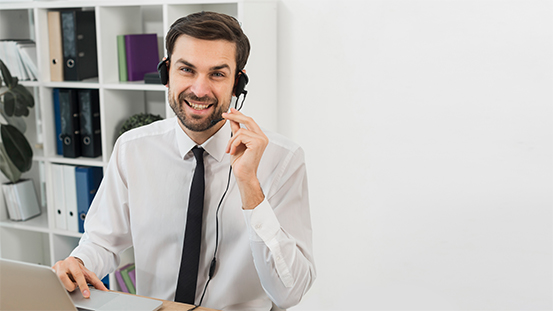 LEARN MORE ABOUT BMW DIPLOMATIC SALES.
For more information on the BMW Diplomatic Sales program, please contact our Diplomatic & VIP Sales Manager, Cary Lau at 604-828-1881